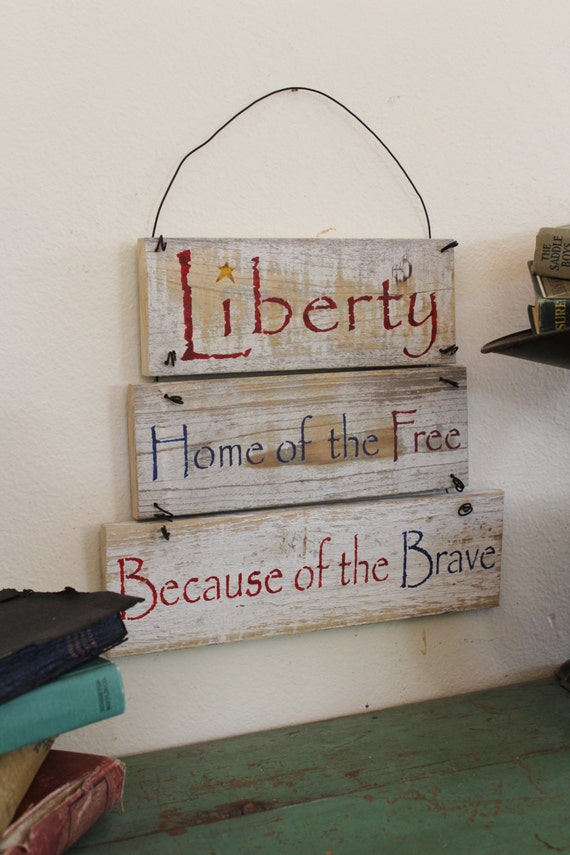 1. Find a cool and creative way to display the words "Home of the Free Because of the Brave" in or around your home this Memorial Day weekend.
2. Have your children dress in red, white and blue and explain why it's appropriate!
3. Get some red, white, and blue balloons and release them as a family to the sky with a "thank you" note attached, to remember all who sacrificed for our security and freedom today.
3. Have your kids help you make a book or chart of all the service veterans in your family.
4. Find one of the many documentaries on Netflix about the different branches of the military and the training involved in becoming a soldier. There is one specifically about Arlington National Cemetery that is very family-friendly.
5. Visit a cemetery. This may sound like a morbid activity to do with children but Memorial Day is the most beautiful time of year to visit because of all the flowers placed there. Some of the oldest veteran graves no longer receive visitors or flowers so you can bring flowers to place there. This is a powerful way to teach your children what this holiday is all about.